Lifestyle rush spurs boom in services
By Zhong Nan | China Daily | Updated: 2019-02-11 07:43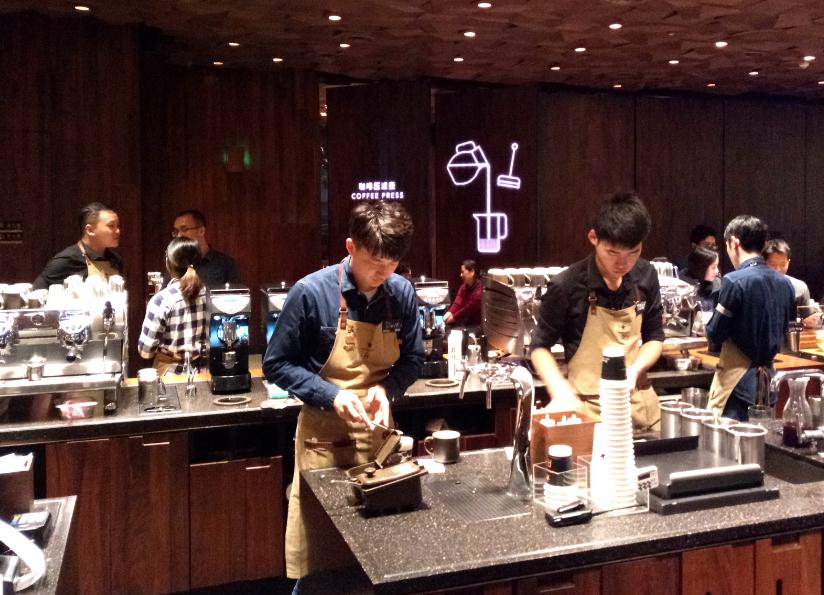 With China's services sector booming, segments like tourism, hospitality and entertainment are seeing new partnerships, industry insiders said.
Firms operating in these fields are betting on the country's ongoing consumption upgrade and burgeoning hospitality market.
Growth opportunities are seen in Chinese consumers' diversified demands during their holidays.
For example, surging appetite for hotel services, business functions, new food, leisure and experience of foreign culture is seen creating opportunities.
Gary Rosen, chairman and COO for China operations of Paris-based AccorHotels Group, said the Chinese market has been the fastest-growing for inbound and outbound tourism over the last 10 years.
China is now the No 1 outbound travel market in the world. The rise of China's economy in the last few decades has enabled tourism to flourish globally.
"With the growth of Chinese upper-and middle-income earners, travelers are increasingly looking for authentic experiences, individualized accommodation styles, the chance to be deeply connected with the destinations they visit and for luxury that is about feelings as much as it is about product," said Rosen, who has been living and working in China for 16 years.
In October last year, AccorHotels Group picked up a 50-percent stake in California-based SBE Entertainment Group, which owns hotels and commercial residences, night clubs and restaurants, for $319 million.
Rosen said the partnership combines the best of both groups by offering guests lifestyle concepts in the luxury segment.
With SBE's brand portfolio under its belt, AccorHotels is taking a significant step forward in its group's expansion in key gateway cities in the US and new global destinations including China, particularly in some of the dynamic and vibrant destinations.
"It is an exciting time for visionary developers who target Chinese travelers with outstanding products and new experiences-from luxury residences and serviced apartments to dining and entertainment," he said.
The group will continue to invest in not only top-tier cities but fastgrowing cities such as Chengdu, Chongqing, Xi'an and Dalian, he said.
The group will open a new Raffles Hotel in Shenzhen and a Fairmont Hotel in Wuhan in the first half of 2019. To date, AccorHotels owns, manages, and franchises a broad portfolio of more than 4,600 hotels and properties across the globe.
Sam Nazarian, founder and CEO of SBE Entertainment, said the long-term investment will allow SBE to leverage Accor's global hospitality platform while remaining an independent luxury lifestyle operator. This will highlight and maximize the strength of both groups.
"The SBE portfolio will grow to cover 50 hotels by 2020, paired with tremendous expansion in the residential, culinary and entertainment segment of the new lifestyle experience, including over 50 global venues in the pipeline. The partnership with AccorHotels is only going to accelerate this growth both in the US and in international markets," said Nazarian.
Jiang Yiyi, director of the International Tourism Research Institute at the China Tourism Academy, said the reform and opening-up policy has produced a strong economy and raised living standards, meaning more people can afford to travel to both domestic and overseas destinations.
"The emergence of the internet greatly affected customers' behavior. They now use social media and online hotel booking service platforms to arrange their holidays and business trips," she said.
Chinese citizens made outbound travels 71.31 million times in the first half of 2018, up 15 percent year-on-year, with the consumption by Chinese tourists close to 20 percent of the total global travel revenue, data from the Information Center of the Ministry of Culture and Tourism showed.