The entrepreneur's haven
By Zhong Nan, Zhou Lanxu, Ren Xiaojin,Chen Meiling, Wang Ying in Shanghai, Jing Shuiyu, Liu Yukun and Liu Zhihua | China Daily | Updated: 2019-02-11 11:18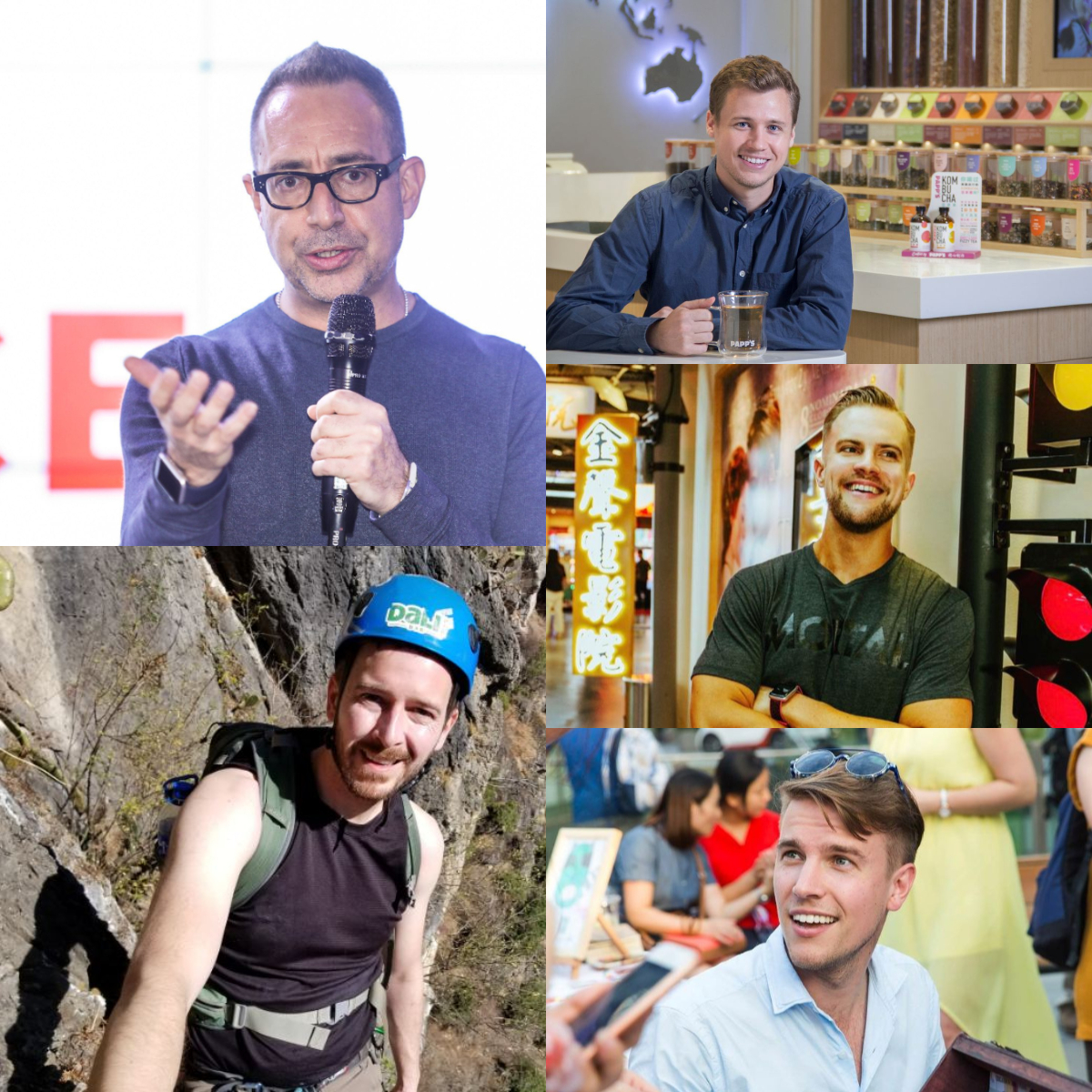 Deepening reform and opening-up, innovative tech ecosystem, and astonishing success of domestic startups inspire foreigners in China to unleash their entrepreneurial energies
Editor's Note: There is an old Chinese saying that a coward can't be an entrepreneur. Potential big rewards go hand in hand with risk. If you try and fail, at least you will have learnt something. As it transpires, many foreigners in China who started up are not only learning but earning rich experiences and fat profits too. They, like their Chinese counterparts, would testify that the People's Republic of China has come a long way since its founding 70 years back, and turned a corner over the last 40 years, on the back of reform and opening-up. Business environment has improved, and so has the ease of doing business in China, thanks in no small measure to the advent of cutting-edge technologies developed domestically. Your newspaper records 11 success stories of foreigner-founded businesses in China, spanning a range of sectors or segments: manufacturing, public relations, outdoor products, beer, fitness, food, catering, human resources and tea. Based on exclusive interviews conducted by China Daily's reporters, these real-life stories capture the essence of China's technology juggernaut - no matter which industry you choose to excel in, China is the place to be in, if you are a global entrepreneur. This special package is as much a tribute to the gutsy foreign business people succeeding in China as it is a wake-up call for the hesitant others to boldly take the entrepreneurial plunge.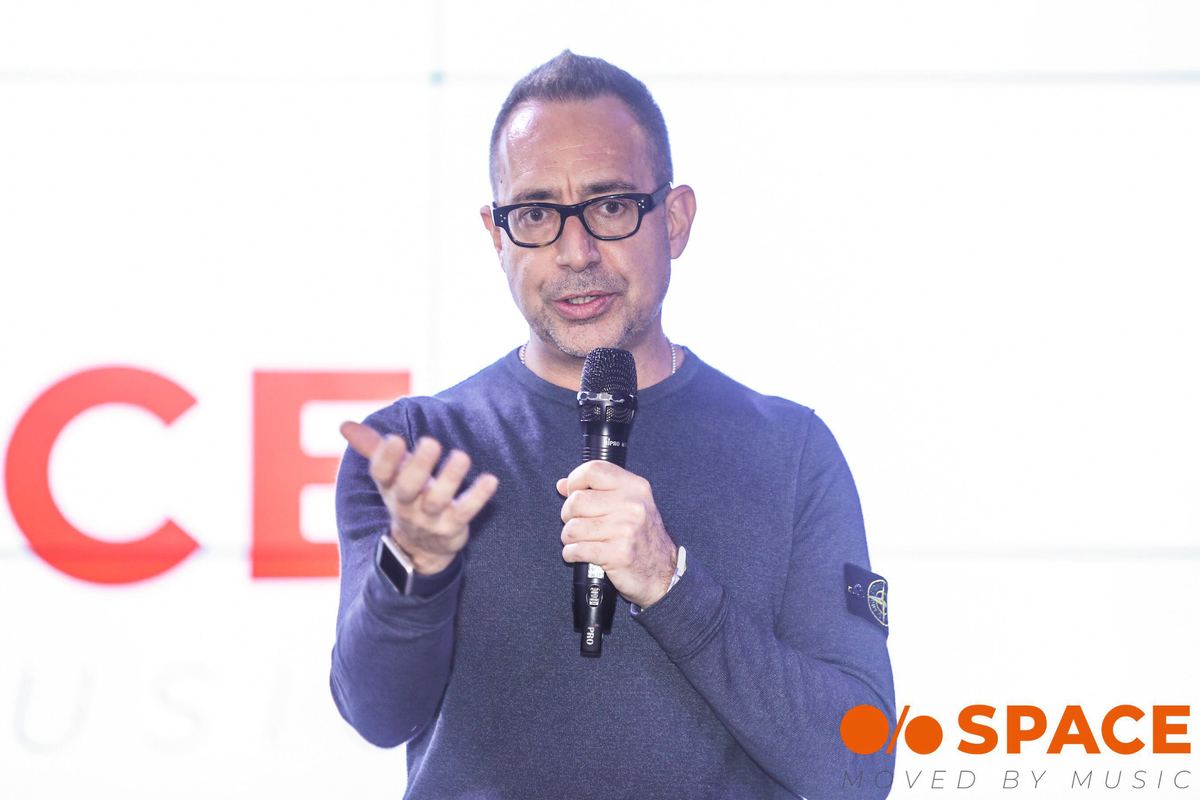 New, fit model for the millennials
Matthew Allison believes that by creating a "third place" that can combine fitness and entertainment, millennials, or the younger generation, would be able to lead healthier, positive and socially vibrant lives.
So he went ahead and created Space, an active-lifestyle firm that operates premium boutique fitness studios.
Many young people, he said, face the challenge of balancing a demanding work schedule with healthy lifestyles. "Howard Schultz aimed to make Starbucks the 'third place' in people's lives (the first place being home and the second workplace)."
In the 1980s, Allison found that many young people in China were seeking their "third place" in public spaces to stay healthy and fit.
He came to China in 1997 from the United States and launched Sony Music's operations. He then decided to focus on health and wellness. He began by setting up yoga studios. He founded Space Yoga in 2005. His vision was to build fitness centers but with music as a central theme.
Space, then known as SpaceCycle, launched its first community in Beijing in 2016. Since then, it has opened three new locations across Shanghai and Beijing. It is now working with Alibaba Group, the lead investor in the B round of funding, to expand further and has found the business environment in China encouraging.
"The wellness market in China is developing faster than anywhere else in the world. There are a growing number of millennials who are focused on leading healthier and more positive lives.
"They are moving into cities with the challenge of how to do that in exciting, meaningful and social ways. Therefore, we are building a new business model in China that is, in many ways, ahead of what is happening in the US or Europe and we're building it for very connected millennials," said Allison.
"As we go forward, there are many other Chinese cities that I am interested to explore. I've always loved Chengdu and am fascinated by what's happening in Shenzhen," he said.