Tastier travel: More food choices during holiday rush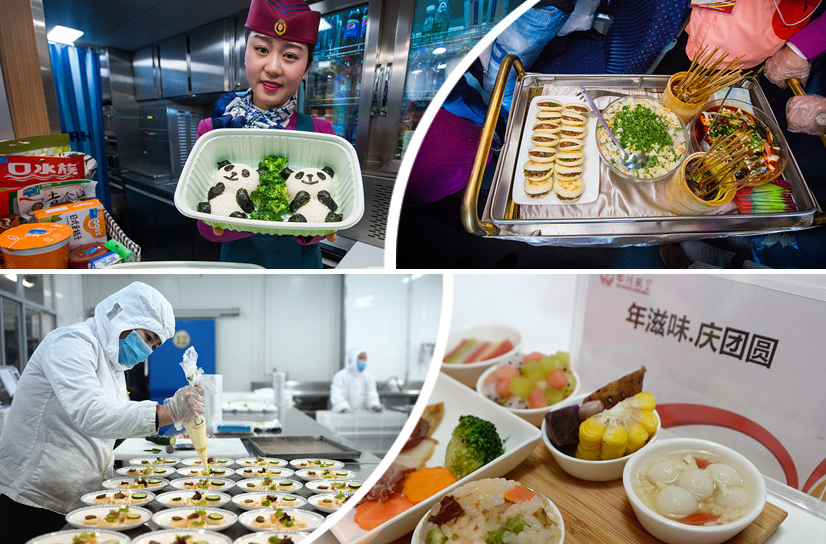 Chinese people are enjoying a greater variety of foods during the Spring Festival travel rush, thanks to improved living standards.
Specialties from different parts of China have replaced instant noodles to warm the stomachs of travelers rushing to and from homes all over China.
With the aid of new technology, intelligent self-serve restaurants and internet delivery services have brought convenience to travelers and also boosted the economy.