US scam robocalls on the rise as Tax Day approaches
By ZHANG RUINAN | China Daily | Updated: 2019-04-15 09:15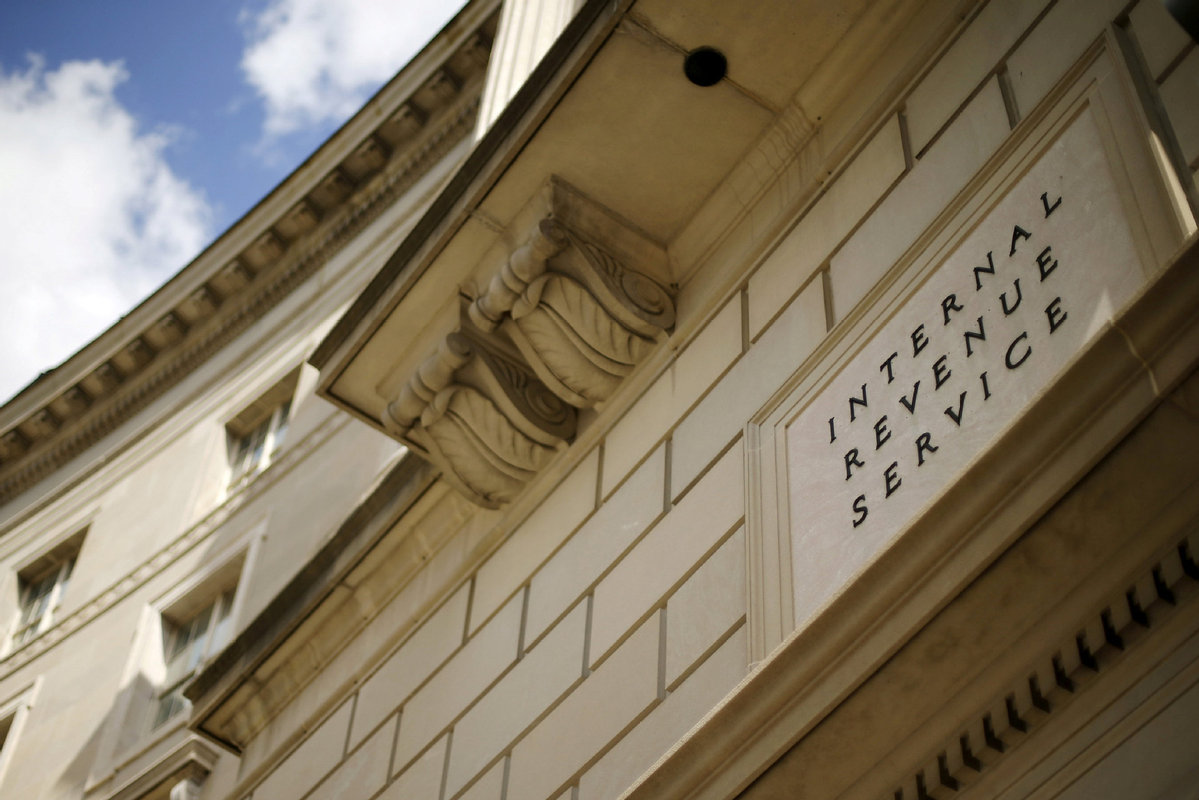 "I'm calling from the IRS, you owe us thousands of dollars on your taxes. If you don't pay it now, the local police will come to your house and arrest you."
Millions of people living in the US have received this type of robocall impersonation of employees of the Internal Revenue Service, or IRS, as the deadline for filing US taxes falls on April 15.
"What happens is that these people will tell you, 'I'm from the IRS, and you owe us money, you have to pay it right away by debit card, bitcoin or by wire'," Claire Rosenzweig, president of the Better Business Bureau of Metropolitan New York, told China Daily. "If they say they're from Social Security, they might say that your Social Security number has been involved with a crime. It's not true. The main thing when you get a call like that is to hang up."
Nearly 48 billion robocalls were made to US residents last year, according to a Federal Communications Commission report released in February. Nearly 50 percent of those calls were from scammers. The report also noted that the number of complaints about illegal robocalls has been increasing, jumping from 172,000 in 2015 to 232,000 in 2018.
YouMail, a company that collects and analyzes calls through its robocall blocking service, estimates that last month alone there were 5.23 billion robocalls made to the US, the most ever in one month.
Robocalls are a global problem. Last year there were an estimated 85 billion calls globally-an increase of 325 percent from a year ago-with bank account, credit card and extortion being common scams, according to a report by Hiya, a company that makes apps to fend off unwanted calls.
The US Federal Trade Commission says 35,000 victims of robocall scams in 2018 lost about $10 million. Among 1.4 billion fraud reports last year, more than one-third involved impostor scams, and government scams cost the US nearly $488 million in total, according to the agency.
"Immigrants can be easy targets of scammers because they are afraid of being arrested and getting a criminal record," Kathy Liu, a lawyer based in New York told China Daily. "Especially for those who are on their way to becoming a US citizen, they don't want to get any criminal record."
Since December 2017, a robocall scheme targeting people with Chinese last names, in which the caller pretends to be Chinese embassy staffer and demands money has led to more than 350 victim complaints and taken $40 million from those victims, according to the FBI's Internet Crime Complaint Center.
US lawmakers have noticed the surge in scam robocalls. Last week, a Senate panel advanced legislation that would increase the fine on illegal scam robocalls and give the federal government authority to fine offenders up to $10,000 per call.