S. Korean coach Choi nets 1st win in Chinese Super League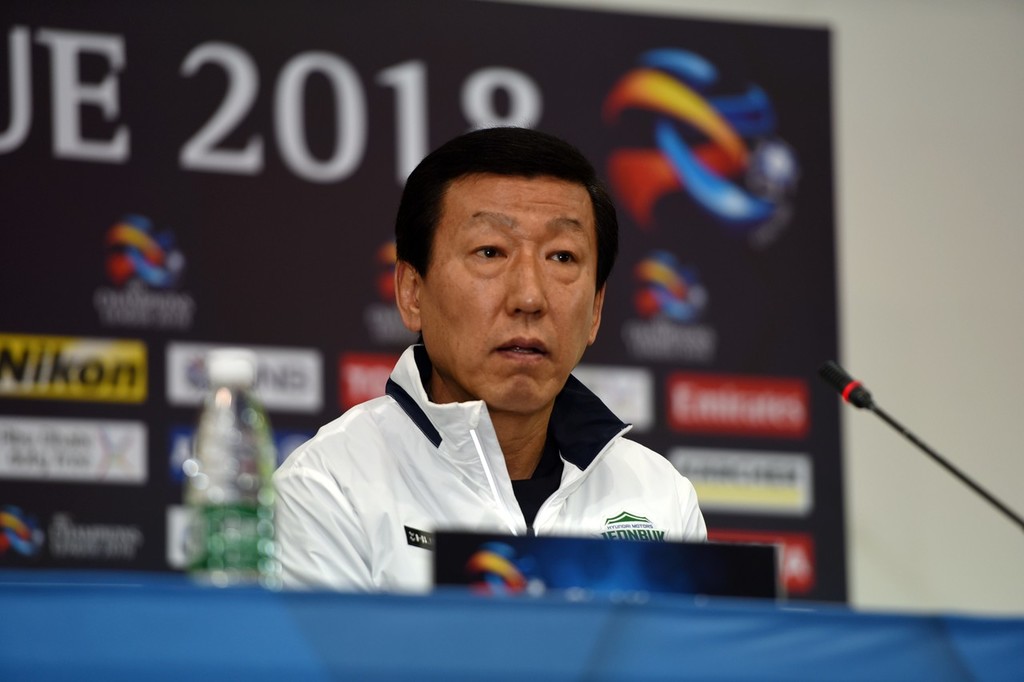 JINAN -- South Korean coach Choi Kang-hee finally welcomed his first victory as Dalian Yifang beat Shandong Luneng 1-0 in the fifth round of the Chinese Super League (CSL) on Sunday.
Former Jeonbuk Hyundai Motors coach Choi wanted his first win into the new season when visiting Luneng, after he took the helm of the CSL outfit in January.
Due to Asian Champions League match, Luneng rested Italian striker Graziano Pelle with two Under-23 players in the starting lineup, while the visitors sent all their key players for a win. The hosts pressed hard on Dalian Yifang's goal, but missed several chances before Dalian Yifang opened the scoring.
In the 44th minute, Nyasha Mushekwi headed in a goal to lead 1-0.
Luneng made two substitutions as the match resumed, and both teams initiated more attacking. Li Shuai of Dalian Yifang had two yellow cards to be sent off. The hosts failed to find the back of the net with one more player.
Choi thanked his players for the hard-fought win, saying "the whole team becomes better and better."
As to frequent injury interruptions, the game had actual playing time of 47 minutes. Choi said the defenders should learn to tolerate pain to deliver a wonderful game.
It was Luneng's first loss in the new season. Li Xiaopeng, head coach of Luneng, said his players tried their best, and the team needed to practice setpiece.