Top 10 world's costliest cities for homebuyers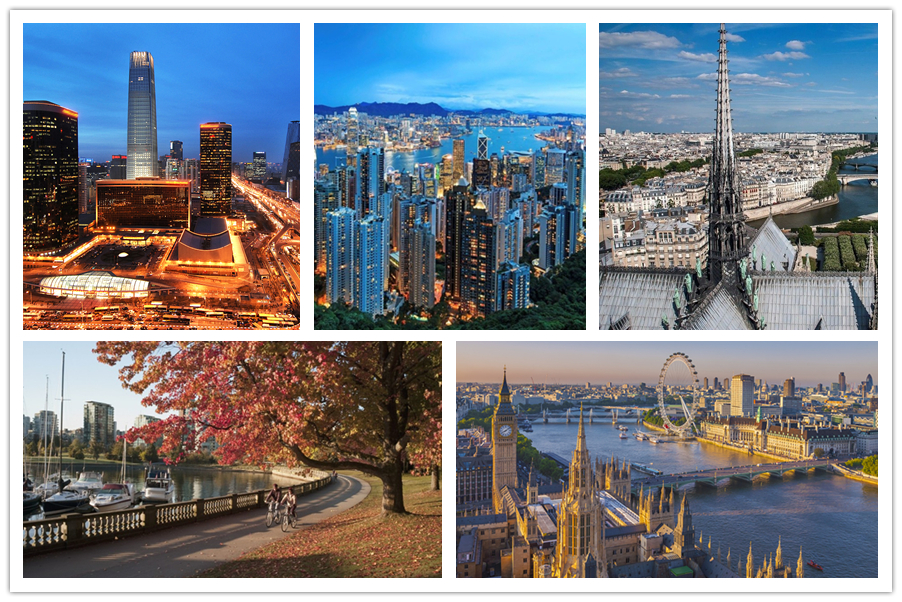 Hong Kong is the most expensive city for homebuyers with the average price of a home about $1.24 million, followed by Singapore and Shanghai, according to consultancy CBRE's 2019 Global Living report.
Moreover, the list ranked the Chinese cities of Shanghai in third place, Shenzhen in fifth, and Beijing in ninth.
Now, let's take a look at the 10 cities with the highest home prices in the world.