Trade war hurts global prosperity, experts say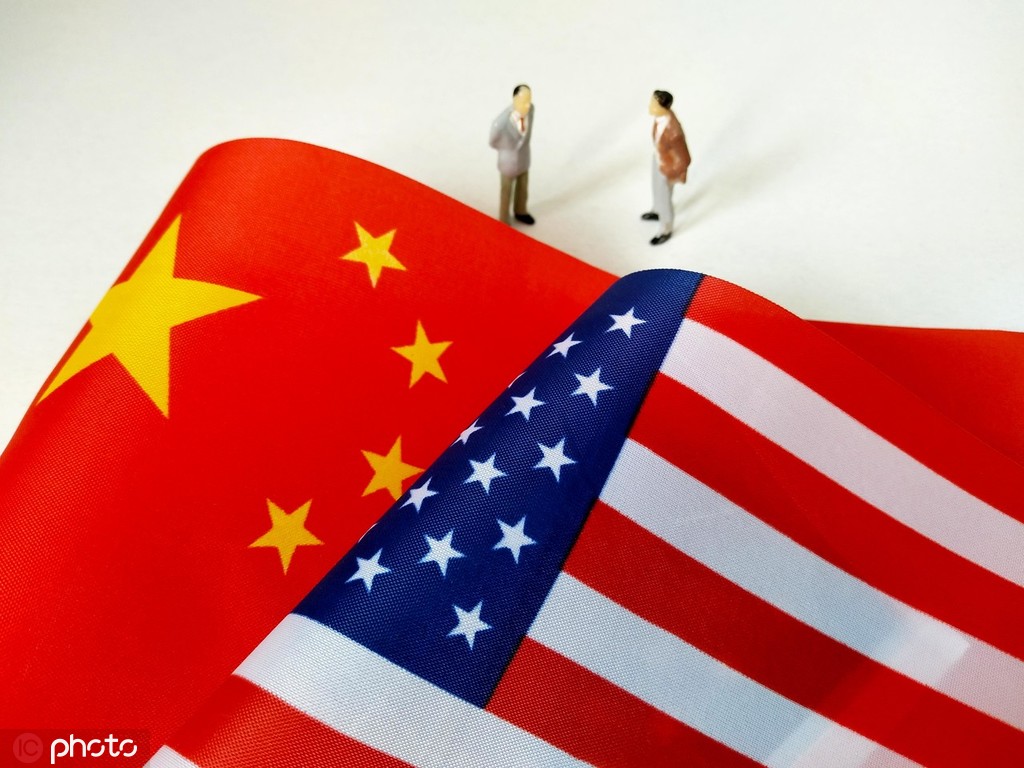 Increasing tensions between China and the United States will not only impede trade and investment cooperation between the two countries, but also undermine global market confidence and damage economic stability, according to international experts.
Gerd Kaminski, executive vice-president of the Austria-China Association, said he hopes that the US, which he said provoked the current disputes, will respect the principle of multilateralism, halt its hegemonism and trade bullying, and show sincerity in international cooperation.
China has released a white paper on its position on economic and trade consultations with the US, which Kaminksi said effectively defended the legitimacy of China's position on trade and innovation while highlighting US trade bullying and intimidation.
"The white paper outlines the Chinese government's response to criticism leveled against the world's largest developing country by the United States, including those with respect to the perceived trade imbalance, subsidy policy and alleged intellectual property theft," Kaminsky said.
Stephen Bwansa, representative of Congo People's Party for Reconstruction and Democracy, said it has been proven that China always pursues win-win cooperation and is firmly committed to the principle of noninterference in other countries' internal affairs, which is quite different from the behavior of the US.
"The United States should carefully read the white paper released by China, earnestly understand China's position and reasonable concerns, show sincerity for cooperation and stop the trade war as soon as possible," Bwansa added.
Leong Hooi Min, vice-president of Malaysia's Belt and Road Initiative committee, said there is no winner in a trade war.
Leong said the victims of a trade war are not just China, "but the rest of the world, including the US itself".
"The US' attempt to rewrite the rules of law and reason in its economic intercourse with China-based on unilateralism, protectionism and self-centeredness-is an abdication of global public goods responsibilities and poses a grave threat to the international economic order," she said.
Sohan Shrestha, general manager of Nepal Genexx Technology Corp, said the world is hoping the trade friction will be resolved as soon as possible because it comes at "a time when global economic growth is weak". He said it would be wise for China and the US to join hands to promote global peace and prosperity.
Kassem Tofailli, president of the Arab Chinese Cooperation and Development Association, said the trade war creates a negative impact on world order.
Gennady Zyuganov, leader of the Communist Party of the Russian Federation, said the US' efforts will fail. The US has been attacking its competitors by imposing sanctions against other countries, he said.
Ren Qi contributed to this story.