ACCA: International standards key in win-win scenarios
By Chen Jia | China Daily | Updated: 2019-06-12 09:08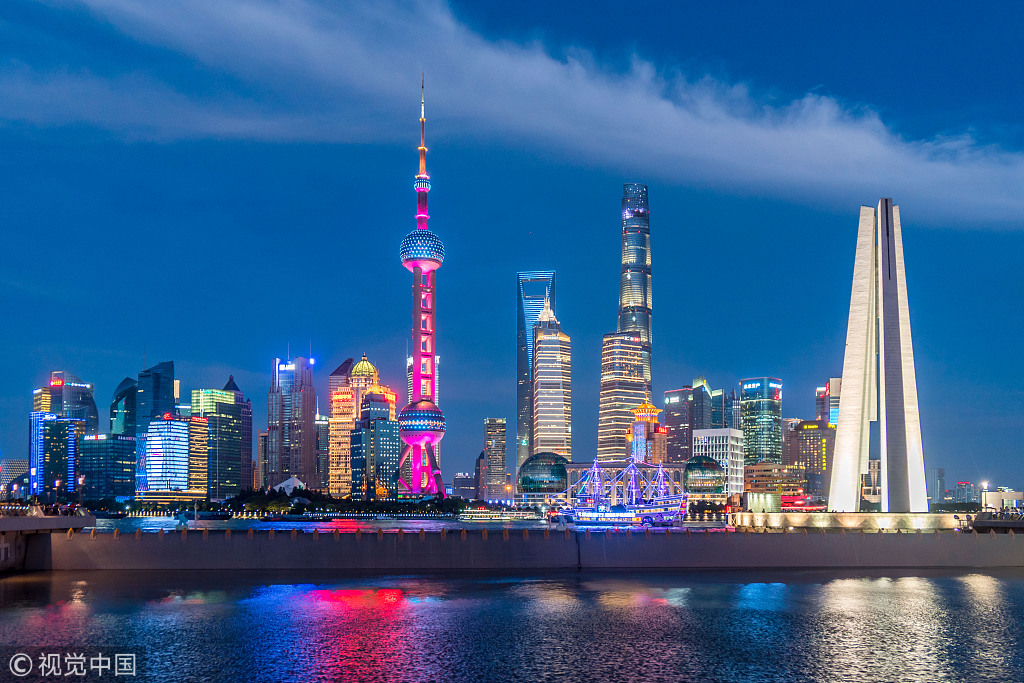 China will maintain its attraction to global investors, because of its further opened market and the fast upgrading of its digitalized business environment, said the leader of the Association of Chartered Certified Accountants, a global accounting body headquartered in London.
In light of global trade tensions, ACCA President Robert Stenhouse said that global standards could improve business efficiency, and the baseline is to create a win-win situation.
"I have huge confidence in the Chinese market," Stenhouse said in an interview with China Daily.
"Here in China, we are seeing a complete transformation from an export-led manufacturing to a domestic-consumption and service-led economy. The government is encouraging more domestic companies to go global, and the Belt and Road Initiative is providing exciting opportunities for Chinese businesses to enter new markets."
He suggested global business leaders to come to China and engage in the local market.
"We hope the tensions will ease, as people want communication and don't like artificial barriers," he said. "Successful business is about a win-win situation, thus everybody gets benefits. The ethics of the business transaction is to make it fair, to reflect a proper valuation and to share that value."
"The ability to share information, using global standards and talking common terms, can make business more efficient. All business transactions we make are more effective if we share a common language and an ethical framework," said Stenhouse, who is also director of the National Accounting and Audit Service at Deloitte in the UK.
The ACCA has worked with China's Ministry of Finance to support the government in developing global accounting standards, according to the ACCA president.
First Secretary and Deputy Director of Financial& Professional Services, Department for International Trade of the British Embassy John Crichton said that the ACCA has taken another important step in the China market by signing a strategic partnership agreement with State Power Investment Corp, one of China's leading energy companies.
He said that the ACCA can provide world class accountancy training to support the Chinese company's global development strategy. "We look forward to supporting the continued collaboration between the UK and China."
In the rapidly changing global business environment, four drivers, identified by the ACCA leader, can influence the accounting profession now and in the future: increased regulation and governance, continued globalization, higher expectations being placed on the profession and digital technologies.
"These factors also present an immense opportunity for us to unlock the potential of the Chinese economy," he said.
A new report from the ACCA showed the emerging trend that large accountancy firms are all investing in machine learning to explore possibilities, for instance in auditing and compliance. The advanced technology can help with fraud detection, or the ability to assess the likelihood of fraud, inaccuracy and misstatement, based on a mix of empirical data and professional judgment.