Lhasa hosts international climbing tournament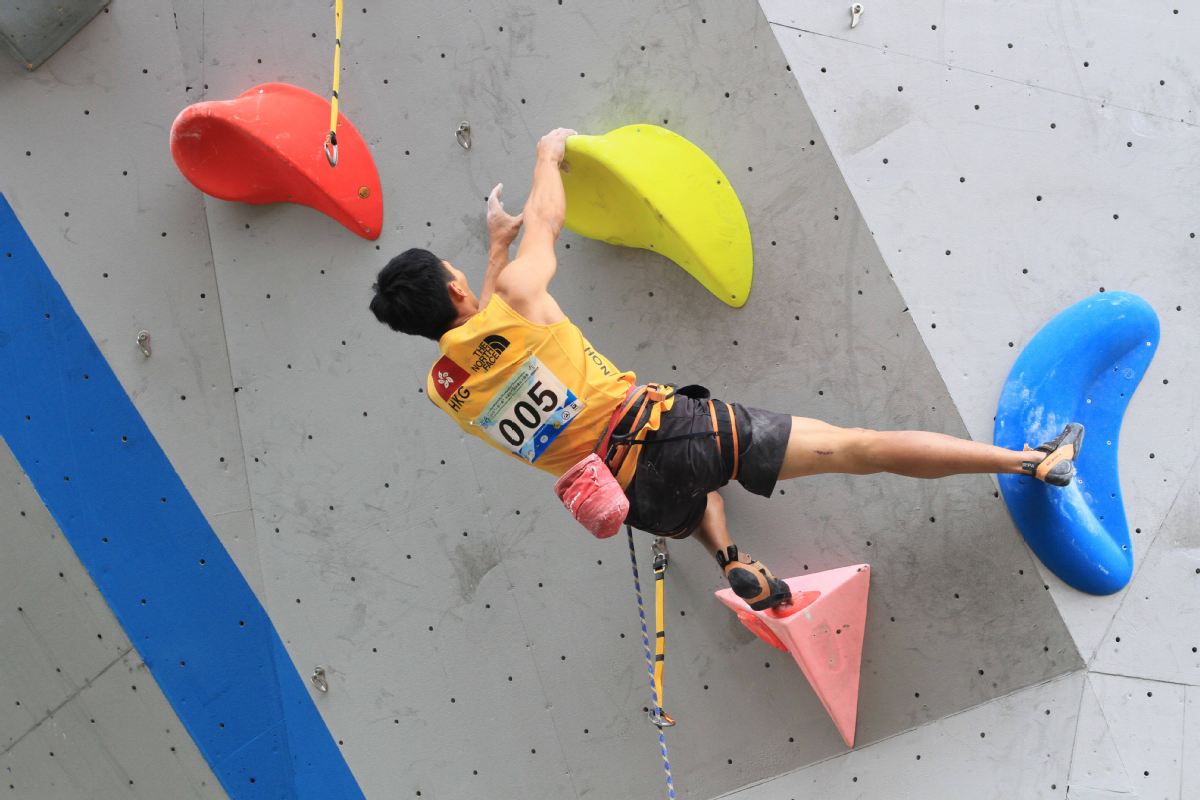 The Belt and Road International Rock Climbing Master Tournament 2019 commenced Wednesday morning in Lhasa, capital city of Southwest China's Tibet autonomous region.
Hosted by the Chinese Mountaineering Association and the Tibet Sports Bureau, the tournament is a series of events recognized by the International Federation of Sport Climbing.
The tournament in Lhasa is the second leg of a series, following an event in Ningbo.
The participants of the tournament are mainly from countries and regions engaged in the Belt and Road Initiative, and 43 athletes from 11 countries and regions including China, Indonesia, Ukraine, Russia and Poland have joined the two-day event.