Kremlin slams FBI questioning of deputy
By Ren Qi in Moscow | China Daily | Updated: 2019-10-09 09:41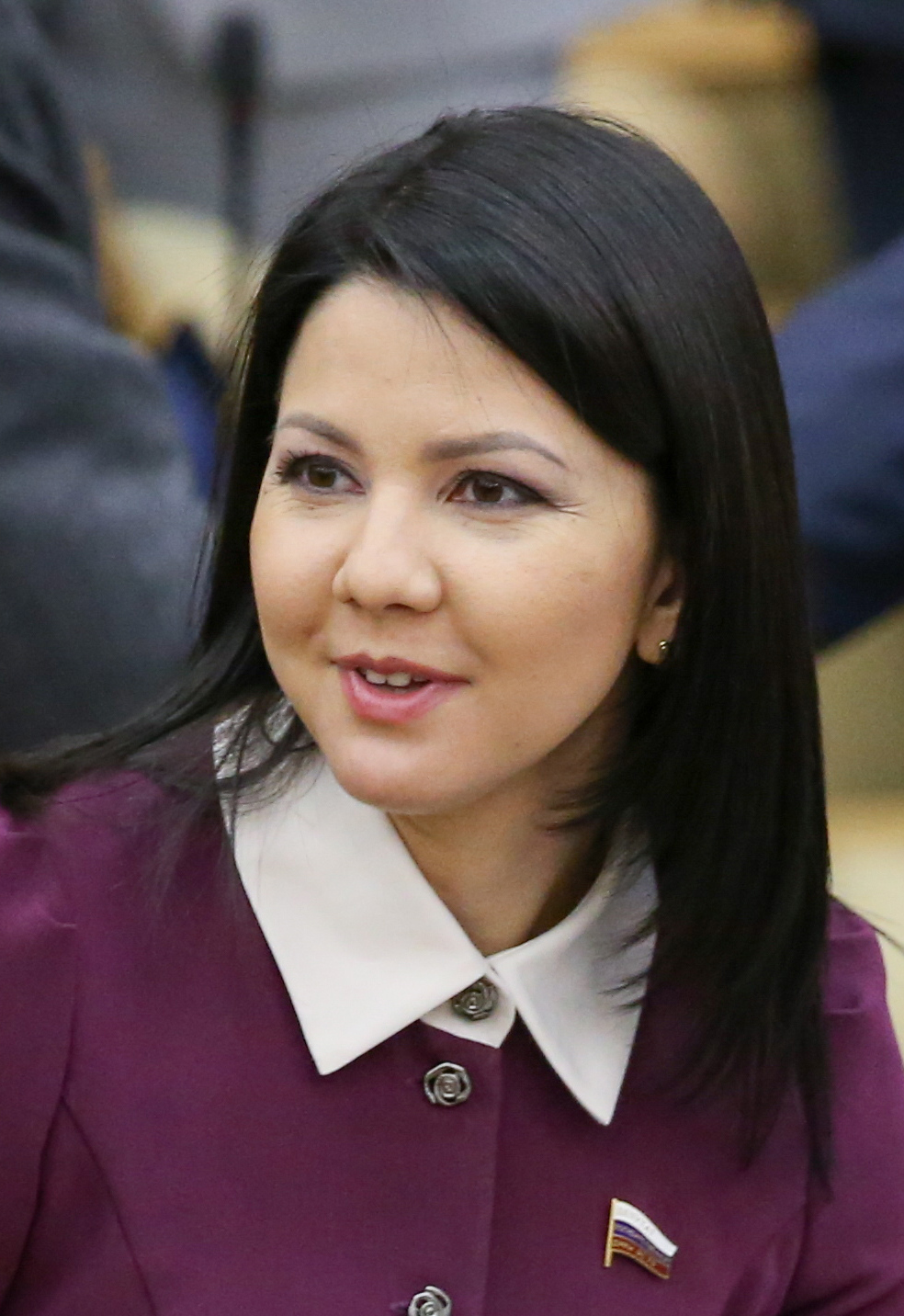 The Kremlin slammed on Monday the detention and the questioning of Russian lawmaker Inga Yumasheva in the United States, saying the acts are unacceptable and Moscow is deeply concerned over the situation.
Yumasheva has since returned to Russia, according to the state Tass news agency. She is a member of the State Duma, the lower house of the Russian parliament, and of the ruling United Russia party from the Republic of Bashkortostan. She is also a member of the State Duma Committee on International Affairs.
According to Russian Ambassador to the US Anatoly Antonov, Yumasheva arrived in the US on Saturday to participate in a Russia-US forum, and was detained at a New York airport by FBI officers for interrogation, which lasted about an hour.
Antonov didn't reveal in which airport the lawmaker was detained, but he said his embassy has sent a diplomatic note to the US Department of State as a protest against the move.
"The reaction of the Russian side has been outlined by the (Russian) Foreign Ministry. This is quite alarming information and it, undoubtedly, causes our serious concern," Kremlin spokesman Dmitry Peskov said.
"We view such actions against the Russian lawmaker as unacceptable," Peskov said.
US-Russia relations are strained by a number of issues from Syria to Ukraine as well as allegations of Russian interference in US politics, which Moscow denies.
In September, Washington refused to issue visas to 10 members of a Russian delegation traveling to the United Nations General Assembly. Moscow called the US move outrageous and a violation of international commitments, Reuters reported.
Yumasheva, who is responsible for coordinating relations between the State Duma and the US Congress, traveled to the US for an annual forum on Sunday co-hosted by The Commonwealth Club in San Francisco and Fort Ross in Sonoma County, California, the location of a 19th-century Russian settlement.
Antonov, who described Yumasheva's treatment as "unacceptable", took part himself in a panel discussion as part of Sunday's Fort Ross Dialogue. Other panelists included former California governor Jerry Brown and former defense secretary William Perry.
Russia's Foreign Ministry described the dialogue as an initiative "designed to help strengthen mutual understanding and cooperation between the people of Russia and the United States".
The spokesman for the FBI New York field office declined to comment on Sunday, and no response from the State Department or the organizers of the Fort Ross Dialogue was issued by press time, while State Duma speaker Vyacheslav Volodin called the incident a "cynical provocation", Reuters said.