Communities have bigger role to play in fight against HIV
By Winnie Byanyima | China Daily | Updated: 2019-11-30 06:36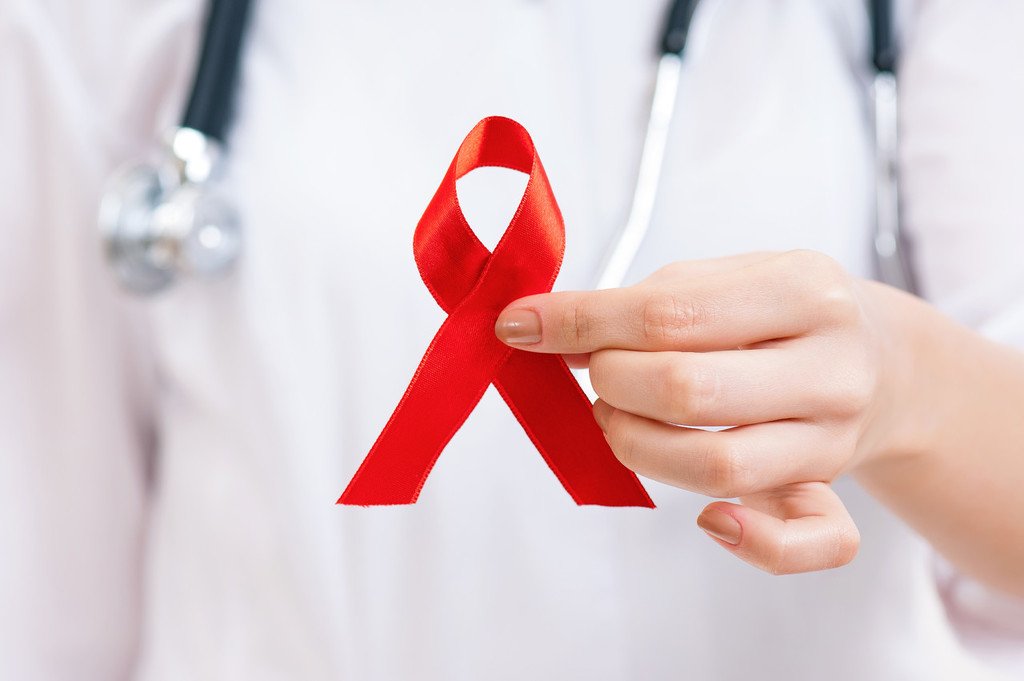 Communities the world over are making the difference in the HIV response. In fact, communities have always played a huge part in the response to HIV. People are coming together, organizing themselves, telling truth to power and demanding their right to health. For people most vulnerable to HIV, it is no exaggeration to say that communities often make the difference between life and death.
For young women and girls, and for marginalized and vulnerable groups of people such as men who have sex with men, transgender people, sex workers, people who use drugs, prisoners and migrants, the pathway to health is not always as clear-cut as it should be. Stigma and discrimination, repressive laws, ignorance and hate can all prevent vulnerable people from accessing life-saving medical treatment and care, and means of prevention.
This is where communities often step in. Communities of people living with HIV, of marginalized and vulnerable groups, of women and of young people lead and sustain the delivery of peer-to-peer HIV services, defend human rights and advocate for access to essential services.
They fight every day to keep people at the center of decision-making and implementation, and help to make sure that no one is left behind. Women and girls are the backbone of care support in families and communities, providing unpaid and often undervalued work in caring for children, the sick, the elderly and the disabled, and underpinning fragile social support systems. The involvement and leadership of communities of women is vital in the response to HIV, and we must support them and leverage their potential.
Community-based services often support fragile public health systems by filling critical gaps; they are led by or connect strongly with women and other marginalized populations; they provide services that complement clinic-based care; and they extend the reach of healthcare to groups that would otherwise fall through the gaps.
Since the establishment of the China AIDS Fund for Non-Governmental Organizations in 2015, about $27 million has been mobilized from the central government and the private sector to support more than 1,200 social organizations throughout China, implementing nearly 3,500 projects.
As of June 2019, CAFNGO projects had mobilized more than 1.2 million people to receive HIV testing, and identified 30,000 people living with HIV. More than 200,000 people living with HIV have directly benefited from services funded through CAFNGO.
HIV treatment was extended to more than 90 percent of the people living with HIV covered by CAFNGO in 2017 and 2018. At a time when reduced funding is putting the sustainability of HIV services in jeopardy, community activism remains critical. Indeed, a greater mobilization of communities is urgently required, and barriers that prevent them from delivering services and seeking funds must be dismantled.
Communities must have the space and power to voice their demands and write their own solutions. In 2016, world leaders signed the United Nations Political Declaration on Ending AIDS, which recognized the essential role that communities play in advocating and participating in the coordination of AIDS responses and service delivery. Moreover, they recognized that community response to HIV must be scaled up, and committed to increasing community-led services to at least 30 percent of the total by 2030.
Most countries are nowhere near reaching that commitment, and in places where investment in communities is most lacking, there is often weaker progress against HIV and other health challenges. Communities stand ready to play their part in building healthier and more resilient societies, but they need our support. On World AIDS Day (which falls on Sunday), let us appreciate the essential role communities play in response to HIV and commit to meeting the promises made to them.
The author is executive director of UNAIDS. The views don't necessarily represent those of China Daily.