International friendship gala held in Shenyang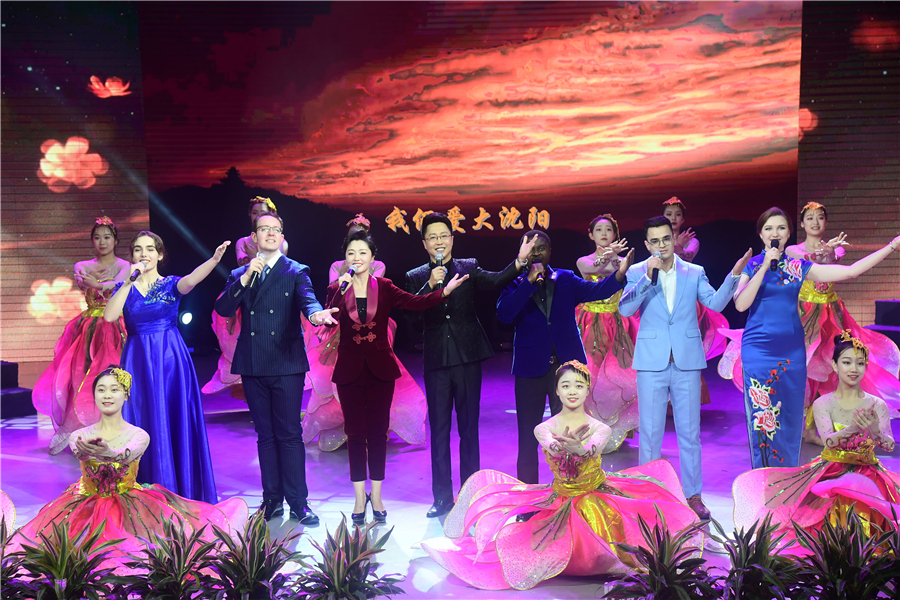 "This is my home and I want to introduce Shenyang to the world, and bring more friends to visit, to live and start businesses here," said Roksana Saitbatalova, an international student from Russia, who participated in the 2019 Shenyang International Friendship Gala was hosted by the local information office last Saturday.
Over 100 expats from more than 30 countries participated in the event. Expats and locals presented performances of opera, acrobatics, singing and dancing.
The organizer wanted to showcase the history, culture and development of this city in Northeast China's Liaoning province to the foreigners.
"This is not only an evening show, but also a family gathering, and an international party," said Asams Austin Bradlee, a student from the United States.
Li Dingdian contributed to the story.