Alert of Canada's nuclear plant sent in error: Authorities
Xinhua | Updated: 2020-01-13 09:36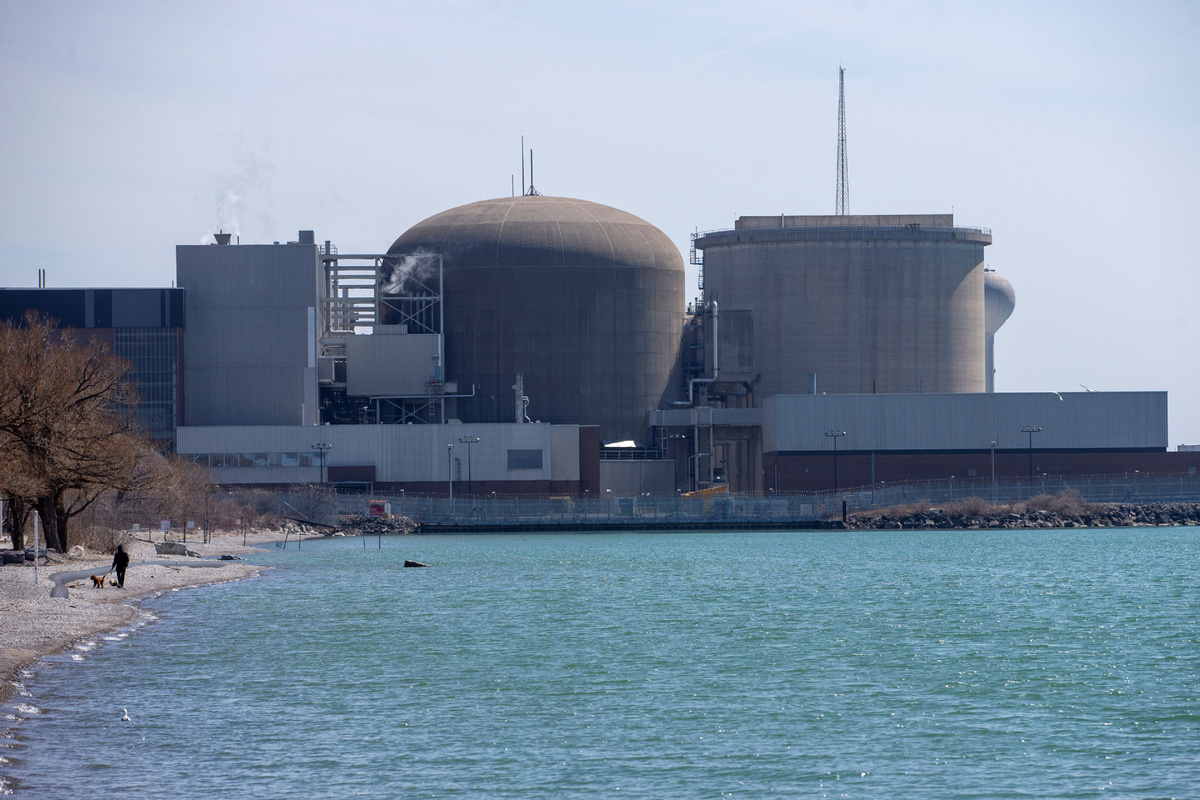 OTTAWA - An emergency alert of an unspecified incident at the Pickering nuclear generating station east of Toronto Sunday morning was sent "in error," according to Canada's Ontario Power Generation.
The alert was sent out to the entire Ontario province around 7:30 am Sunday, saying an incident was reported at the station and it applied to residents living within 10 kilometers of the station.
Ontario Power Generation said on Twitter about half hour later that the alert was "sent in error" and there was no active emergency.
"There is no active nuclear situation taking place at the Pickering Nuclear Generating Station. The previous alert was issued in error. There is no danger to the public or environment. No further action is required," Ontario Power Generation said.
Ontario Premier Office confirmed the alert sent by the Provincial Emergency Operations Center was a mistake.
"There is no safety incident and there is no danger to the public. The emergency alert was triggered in error," said Kayla Iafelice, a spokesperson for the Ontario premier's office.
Some 73,000 liters of demineralized water leaked from the station in 2011, causing no known impacts to human health. There were also no known adverse effects from a leak of radioactive heavy water at the plant in 2014. The nuclear station generates approximately 14 percent of Ontario province's total electricity, according to CTV Sunday.