Top 5 global smart speaker vendors in 2019
Share - WeChat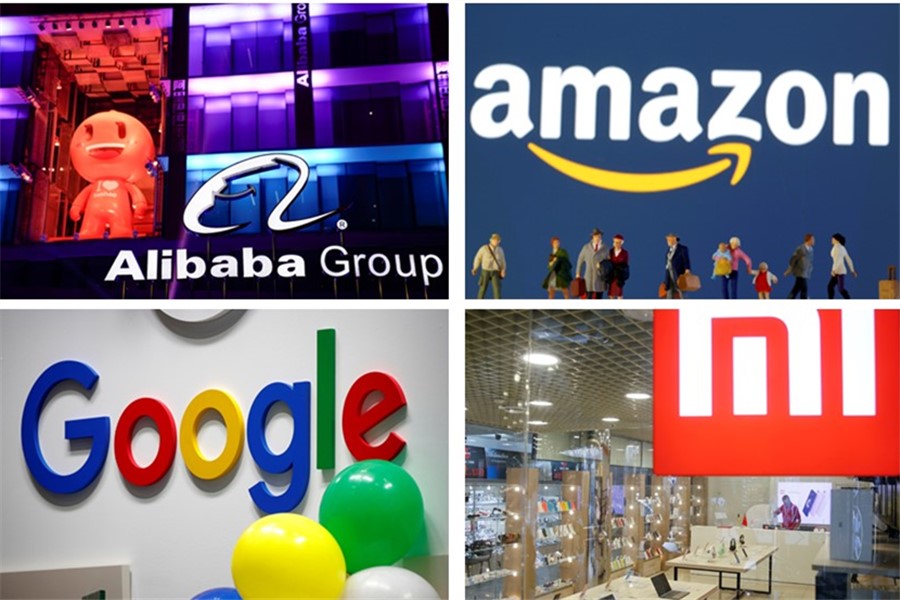 Benefiting from swift growth in the intelligent home sector, the smart speaker has become a pivot to control other smart devices at home through one's voice.
According to a recent report from Canalys, a leading global technology market analyst firm, shipments of smart speakers around the world exceeded 100 million in 2019.
The smart home market including the smart speaker has become the world's largest consumer tech market after smartphones.
Let's look at the top five smart speaker vendors.