Chinese assistance aids battle in the US
Share - WeChat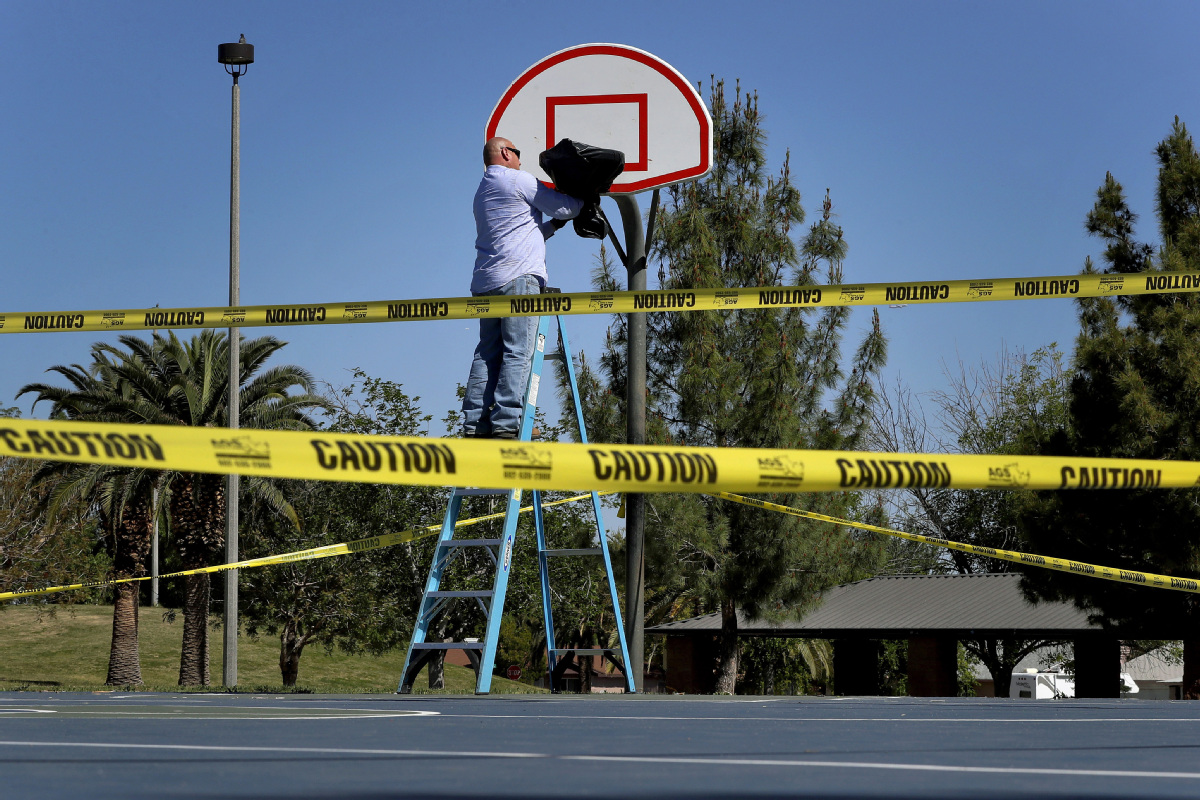 Special efforts made to secure range of supplies
Harry Wang, a 30-year-old Chinese-American working in Silicon Valley, California, together with his alumni association, has raised about $500,000 to help hospitals in China and the United States fight COVID-19.
In New York state, now the global epicenter of the novel coronavirus pandemic, Lei Chen, a Chinese restaurant owner, has donated masks, protective suits, goggles and hand sanitizers to about 1,000 police officers and doctors in his community.
In addition to large-scale efforts from the Chinese government, corporations and non-profit organizations, many Chinese and Chinese-Americans have made special efforts to lend a helping hand in the US, where the number of cases continues to surge.
According to Johns Hopkins University, the number of COVID-19 cases globally has passed 1.43 million, including more than 82,000 deaths.
Just 11 weeks after the country's first case was confirmed and less than six weeks since its first death, nearly 400,000 people have tested positive for the virus in the US, where the death toll has topped 12,900.
The pandemic has swept across the world's largest economy, sending shock waves to the financial markets, and most people in the US are under orders to stay at home to slow the spread of the virus.