How children drive technology sales to skies
By Cheng Yu | China Daily | Updated: 2020-06-01 09:15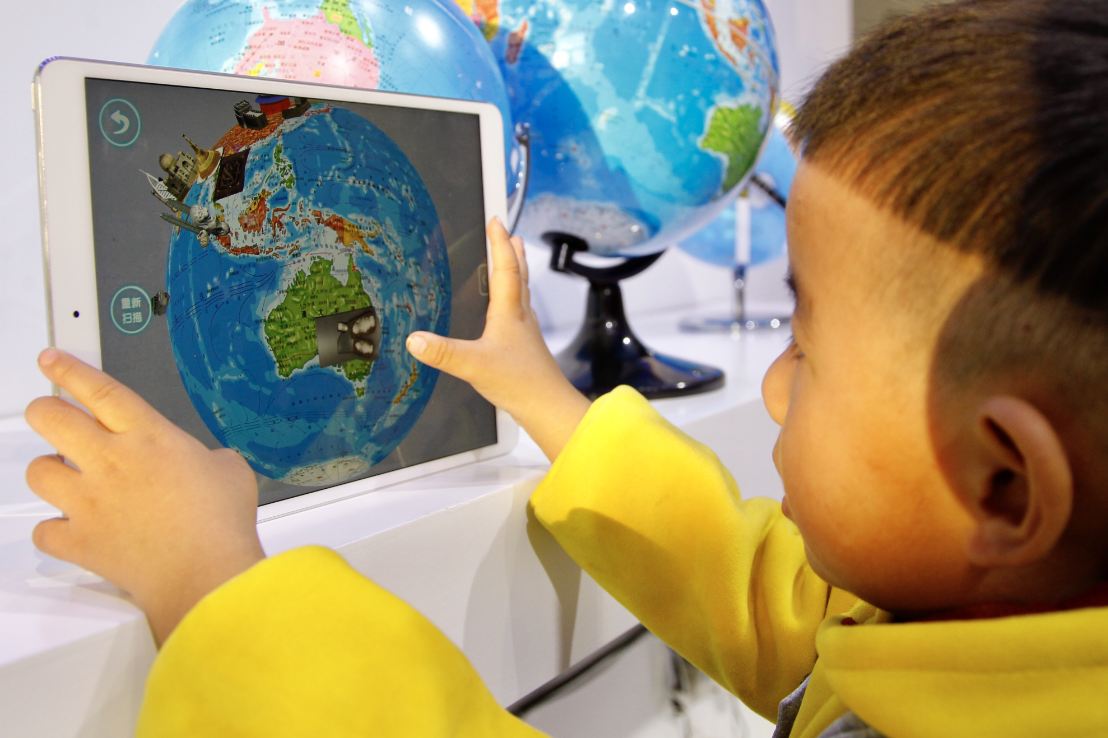 My nephew sent me a wish list for International Children's Day, which falls on June 1: A smart watch, an AI-enabled education robot, a mini iPad (if it's possible to buy one). And he's not even a teenager but a 12-year-old!
I still remember that when I was 12, which was not a very long time back, I received a beautiful bicycle as a Children's Day gift. And I got to binge at a KFC restaurant. Back then, it was enough for me to flaunt my presents and experiences.
It seems a decade is a long period, in terms of tech trends. In the past decade, technologies have advanced so rapidly that they have changed the consumption habits of Generation Z, a cohort born between 1996 and 2010.
Born in the internet era, this generation is familiar with cutting-edge technologies. My preteen nephew, when he was all of 3, knew how to watch cartoon films on a laptop. He laid his hands on his first smartphone when he turned 7. By the time he was 9, he was an expert at playing all kinds of mobile games.
But youngsters' inexorable march into the embrace of tech is causing concern to parents. My sister-in-law tells me a small fortune goes toward buying a range of gadgets for my nephew. I'd like to believe Generation Z will turn money-spinners themselves sooner than later with all this early exposure to tech.
Surging demand from youngsters for tech has spawned a potential multibillion-dollar global market for tech companies. The latter are busy developing and launching a variety of tech-powered learning tools for children.
For instance, educational robots are now a market segment whose sales are estimated to hit $100 million in China by this year-end, industry insiders said.
Tech giants such as Tencent Holdings Ltd and voice technology firm iFlytek Co are competing fiercely in the emerging segment.
"With young consumers being the new impetus, the intelligence level of such robots will be very high in some countries. Maybe, in the near future, some educational robots can even blink their eyes," said Lyu Senlin, founder and chief researcher at the Learneasy Times Online Education Research Institute, an industry research consultancy.
According to mobile analytics company App Annie, Gen Z is set to emerge as one of the largest drivers of the consumer market. In the United States alone, youngsters aged 16 to 22 spend $44 billion annually and influence an estimated $600 billion in spending.
"If I owned a smart watch, maybe I'll take it apart and re-assemble it some day," my nephew told me excitedly.
Such brainy plans may not excite my sister-in-law too much, but I am sure tech firms would heave a sigh of relief on realizing their target consumers need no conversion.