Liu leading a new era
Share - WeChat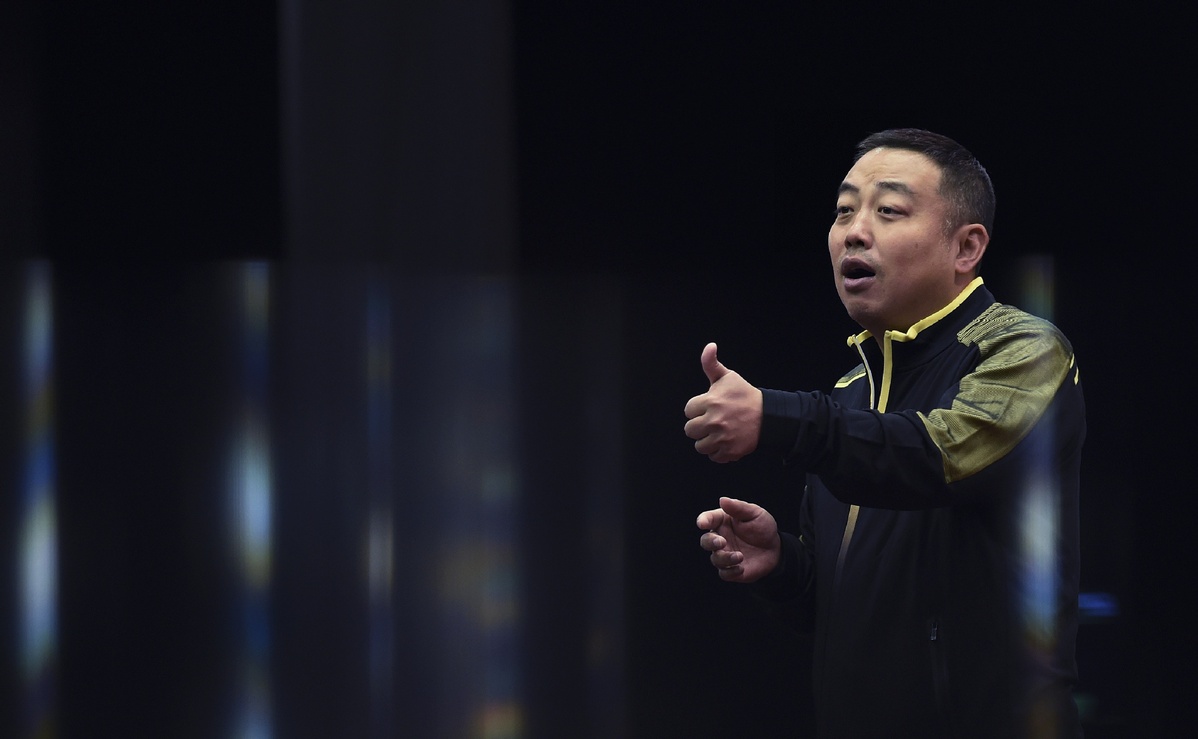 Legend ready for 'huge challenge' after landing pioneering WTT role, China Daily reports
Liu Guoliang is relishing the "huge challenge" ahead after being installed as chairman of the newly formed World Table Tennis (WTT) Council on Monday.
The legendary player and coach is tasked with "pioneering the future of the sport" as it embarks on an ambitious modernization and commercialization project.
Launched last August, WTT will manage all commercial and event business of the International Table Tennis Federation (ITTF) from 2021, boasting a new competition structure that will feature 'Grand Smash' tournaments, similar to the four tennis majors.
"This is an excellent platform and the boldest innovation by the ITTF in many years. It is aimed at developing the sport and promoting its popularity worldwide. This is a brilliant chance and a huge challenge as well," Liu told Xinhua in an exclusive interview.
"WTT's future is intertwined with the future development of the sport. Table tennis featured in the Olympic Games, world championships and World Cups in the past, but there are no professional competitions apart from the three majors.
"WTT's four Grand Smashes starting next year will offer a better platform for players around the world. More high-caliber paddlers can earn the chance to shine and achieve at the highest level, also delivering the best matches for fans to enjoy."
Liu has called on all the sport's stakeholders to work together, but is also keenly aware of the huge responsibility now resting on his shoulders.
"Hopefully, every country and region, member association and star player can motivate themselves so that more people can take up table tennis, learn something from it and give it a go," he said.
"Life is always a process of self-challenges. I dreamed of achieving the Grand Slam when I was an athlete. Then I became the head coach, chief coach, and president (of the Chinese Table Tennis Association), continually changing my position.
"Whenever I change roles, I need to change my mentality. This is the biggest one. Coming onto the stage of WTT, apart from results, I have to express the uniqueness of Chinese table tennis culture and tell the Chinese story to the world table tennis community."