First batch of Mongolia's donated sheep lands in China
By Li Danqing | chinadaily.com.cn | Updated: 2020-10-22 13:57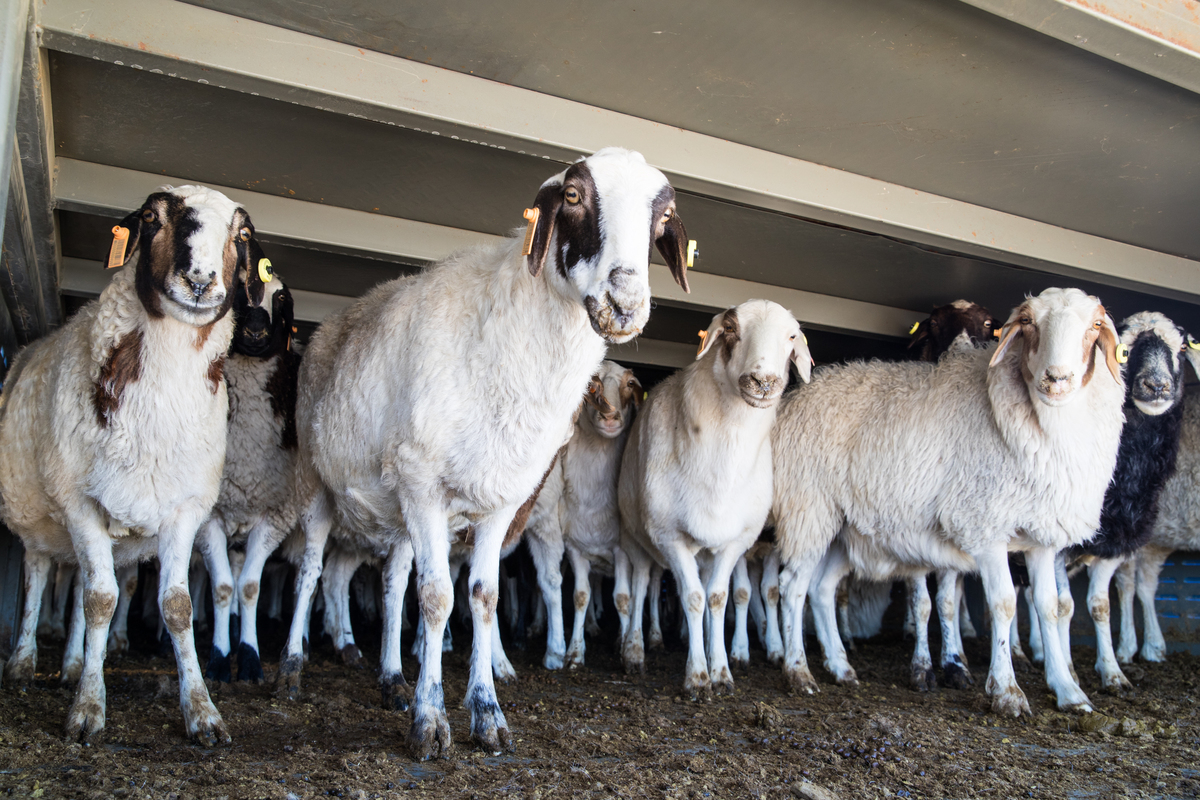 The first batch of 4,000 sheep from Mongolia's total donation of 30,000 live sheep to Wuhan, capital of Central China's Hubei province that was hit hard by COVID-19 earlier this year, arrived in China on Thursday.
The sheep entered the country at Erenhot Port in North China's Inner Mongolia autonomous region, where they will undergo quarantine and inspection and will be slaughtered and stored within 14 days before they are transfered to Hubei province. A handover ceremony was held simultaneously in Zamyn-Uud in Mongolia and Erenhot.
To complete the transportation and handover, the Mongolian government has allocated $1 million through a special fund.
Sheep is the symbol of wealth and status in Mongolia, a nation dominated by animal husbandry. Donating sheep represents the best wishes of the Mongolian people.
"During a time of disaster, those who can put meat on your plate are not always the rich, but they must be anda (the Mongolian word for siblings)," this Mongolian proverb best captures the spirit of "a friend in need is a friend indeed".
Mongolian President Khaltmaa Battulga, the first foreign head of state to visit China since the COVID-19 outbreak, offered the donation of sheep to China during his one-day visit on Feb 27.
All sheep completed a 30-day quarantine before they were transported to China.