Quality, not listing, helps time-honored brands
China Daily | Updated: 2021-09-15 07:29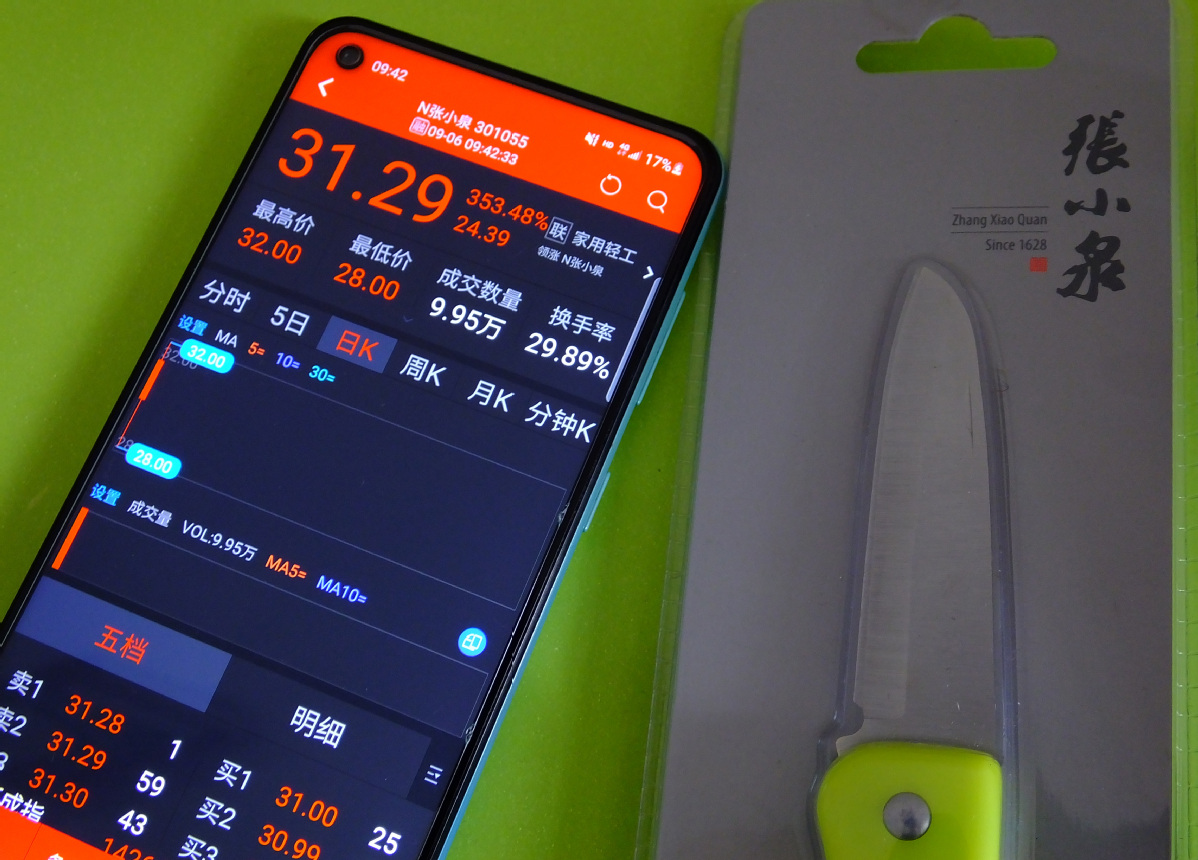 Zhang Xiaoquan, a scissor brand with a 400-year history, was recently listed on the A-share stock market, whereupon its stock prices rose by almost four times on its first day of trading.
That's only one of the over 60 time-honored brands to be listed on the stock market while more are in line. Data show that such brands are scattered across sectors such as food, jewelry, and traditional Chinese medicine.
The reason such brands are rushing to the stock market is to raise capital-investment helps them perform better, pushing their market value higher-but aside from helping in rallying more resources, it also helps their investors make profits.
However, not all time-honored brands are so lucky. In May 2020, Go Believe, a traditional stuffed steamed bread brand from Tianjin, stopped listing on the stock market because of difficulties it was facing doing business.
That goes to show that being a time-honored brand does not guarantee stock market success. Some customers might welcome it by buying its shares, but some enterprises are known to lose their direction and ultimately the market on getting quick money. Go Believe's experience should serve as a lesson in this regard.
At present, the domestic economy has shifted from high-speed growth to high-quality development. The earlier focus on product quality has shifted to brands. Especially, thanks to the diversifying channels introduced by e-commerce platforms, more products have emerged and they all sell in new ways.
Given the complicated market condition, time-honored brands would do well to offer quality products and services. For that they need to find new channels of doing business and develop new consumption groups to get a bigger market share.
For example, Quanjude, a Chinese restaurant known for its Peking roast duck, has been coming up with new dishes and has introduced a membership system for its customers, thus winning more customers. Quality and service are thus the prerequisites for success. Capital can only help, but not play a decisive role.
- THEPAPER.CN