Rising stars emerge from National Games
Share - WeChat The National Games offers a good chance for athletes to compete at their best level, especially for those who didn't make the Olympics and those who didn't pocket Olympic medals.
For some, winning a national title is even harder than winning Olympic gold.
At China's 14th National Games, we are glad to see some young athletes in shooting, swimming and other sports stand out and perform brilliantly, demonstrating their strong strength to challenge Olympic champions and refresh world records.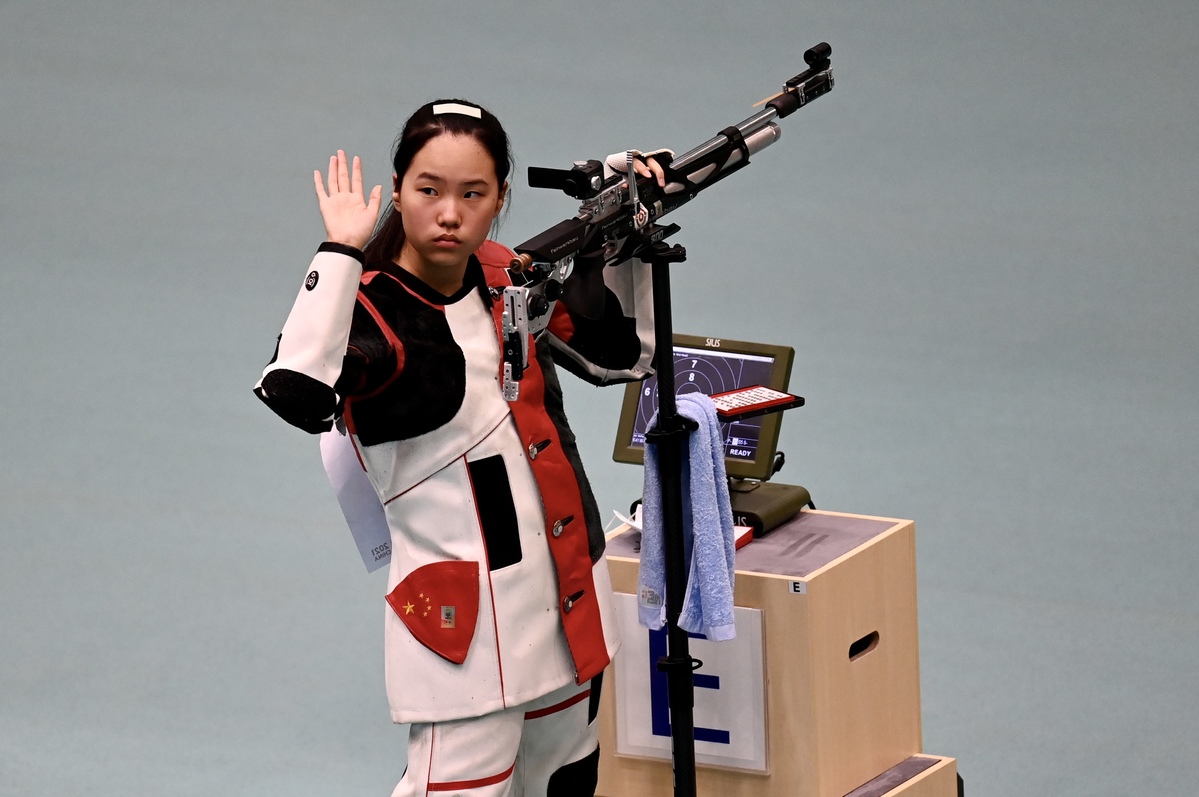 17-year-old Wang Zhilin of Zhejiang province beat Olympic champion Yang Qian to gold in the 10-meter air rifle, recording a national record score of 634.4 points in the qualifying round en route to glory.
Hailing Wang's emergence, Yang said the future looks promising for Chinese shooting.
"I think they are all very outstanding, especially Wang Zhilin. Also we have a younger shooter, Huang Yuting, who was born in 2006. They are all very talented, and had great performances at the National Games," said Yang.