Pandemic causes decline in life expectancy
By JONATHAN POWELL in London | China Daily Global | Updated: 2021-09-28 09:18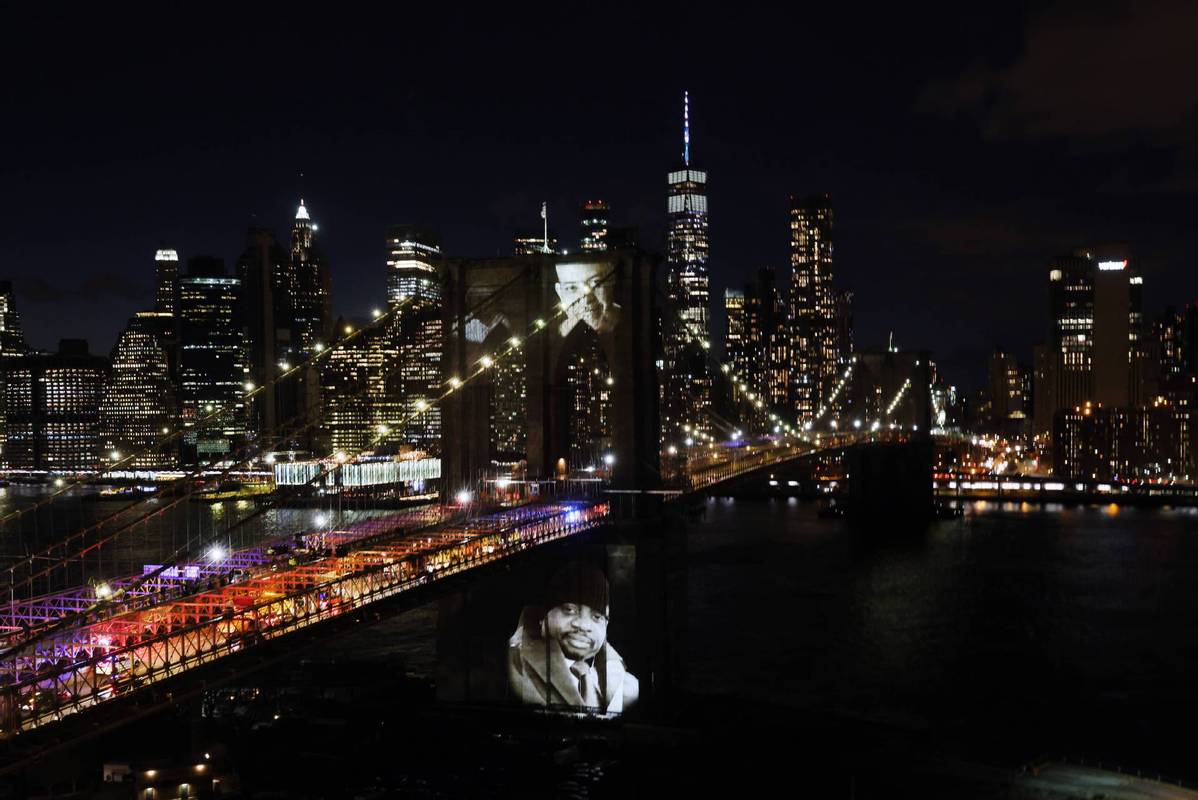 Life expectancy in developed nations has declined the most since World War II because of the COVID-19 pandemic, according to a study.
Working men from the United States suffered the most, and men in general suffered larger life expectancy declines than women, according to research published in the International Journal of Epidemiology.
Scientists from the University of Oxford looked at death records across 29 countries to identify the pandemic's impact on longevity, and found 27 experienced reductions in life expectancy last year.
The data studied covered most countries in Europe, the US and Chile, whose official death registrations for last year had been published. The only nations to avoid a fall in life expectancy were Denmark and Norway.
The disease had wiped out years of progress on mortality, as prior to the pandemic, life expectancy at birth had continuously increased in most countries for generations, said the scientists.
The study noted that life expectancy refers to the average age to which newborn live if current death rates continued for their whole life.
"It provides a snapshot of current mortality conditions and allows for a comparison of the size of the mortality impacts of the pandemic between different countries and populations," it said.
In a news release from the university, the study's co-lead author Jose Manuel Aburto said: "For Western European countries such as Spain, England and Wales, Italy, Belgium, among others, the last time such large magnitudes of declines in life expectancy at birth were observed in a single year was during WWII."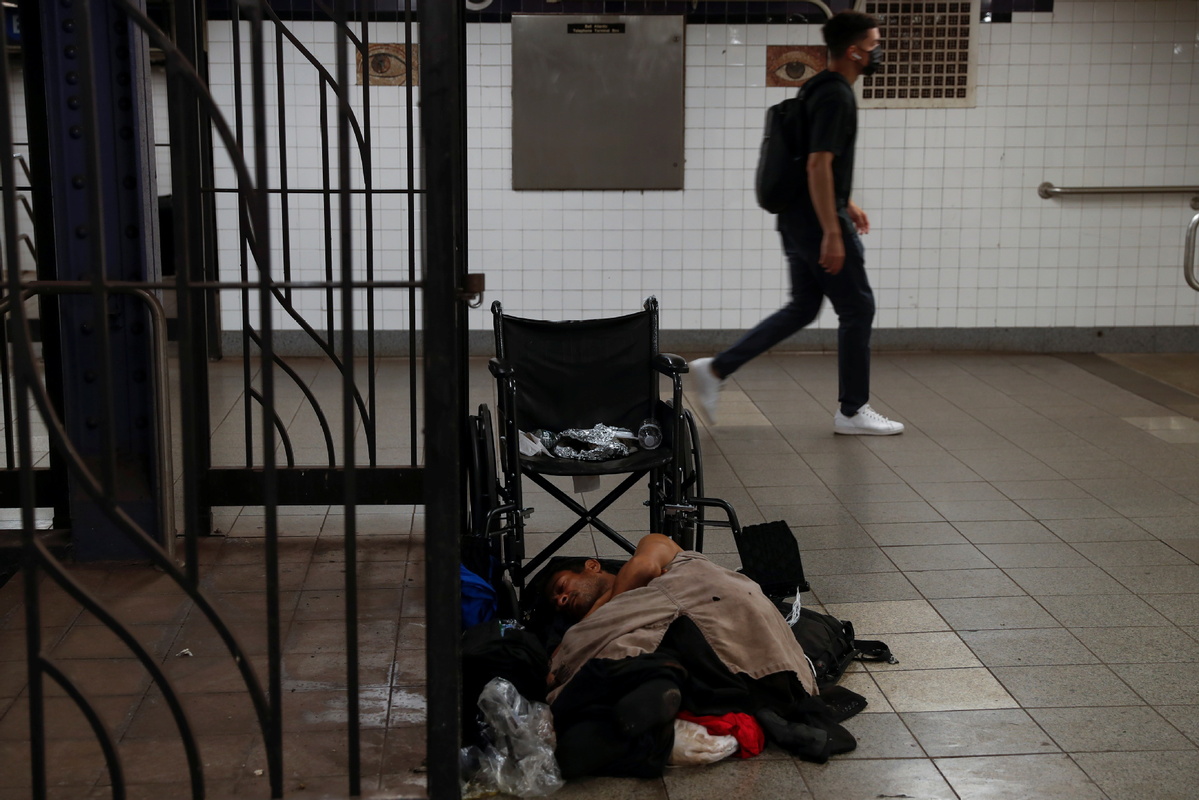 Men in the US experienced a decline of 2.2 years relative to 2019 levels, and women in eight countries and men in 11 countries experienced losses in life expectancy in excess of one year, the research showed.
The scale of the life expectancy losses was seen across most countries as 22 nations experienced losses of life expectancy of more than half a year.
"To contextualize, it took on average 5.6 years for these countries to achieve a one-year increase in life expectancy recently: progress wiped out over the course of 2020 by COVID-19," said Aburto.
The higher figures for the US can partly be explained by the notable increase in mortality among working-age people, said Ridhi Kashyap, co-lead author of the study.
"In the US, increases in mortality in the under 60 age group contributed most significantly to life expectancy declines, whereas across most of Europe increases in mortality above age 60 contributed more significantly," she said.