5 Chinese citizens among 7 killed in Half Moon Bay shootings: Consulate-General
CGTN | Updated: 2023-01-27 15:23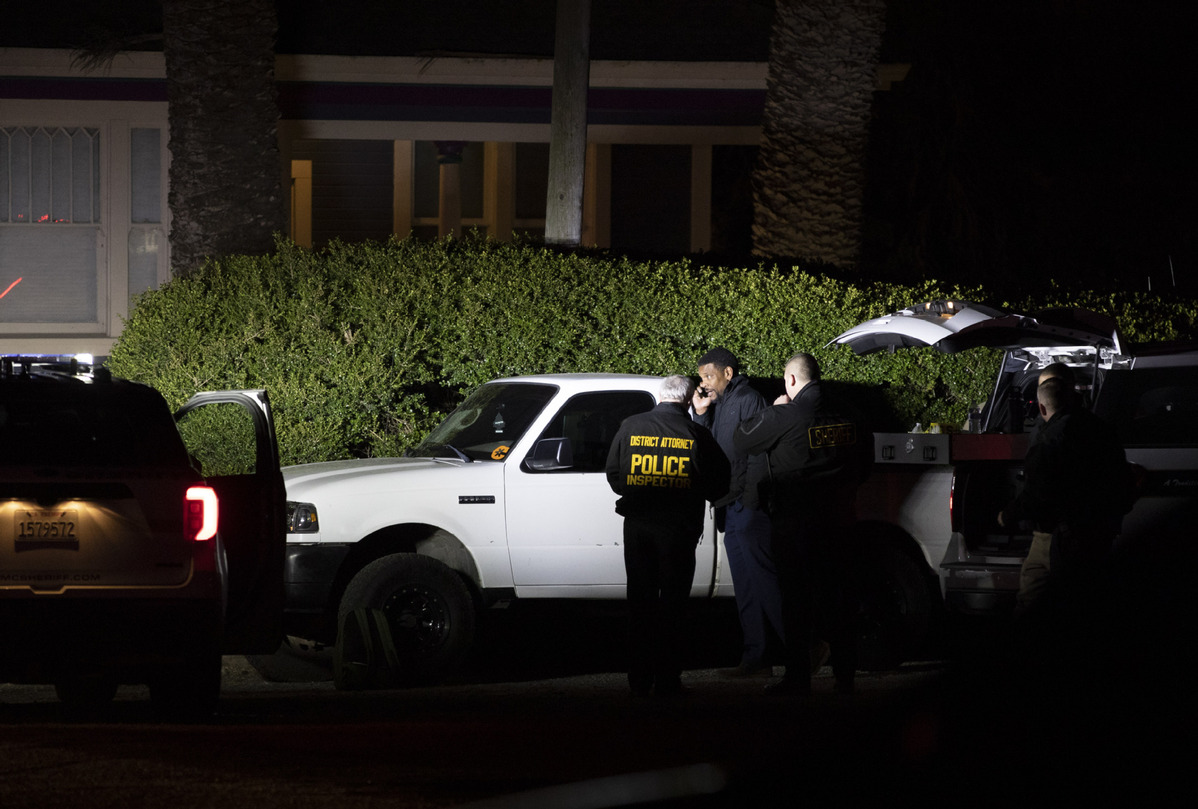 The Chinese Consulate-General in San Francisco confirmed on Thursday that five Chinese citizens were among the seven farmworkers killed in two related shootings in the coastal city of Half Moon Bay, California, just south of San Francisco.
"We strongly condemn this incident of gun violence, and express our deep condolences to the victims and sincere condolences to the injured," spokesperson for the consulate-general said in a release.
The spokesperson added that the consulate-general is currently in communication with relevant US departments to follow up on the investigation, while providing assistance to the family of the victims.
The shootings took place at a California mushroom farm and a nearby site on Monday. According to local sheriffs, the attack was a "workplace violence incident."
The suspect had been arrested.